Rolling with Hope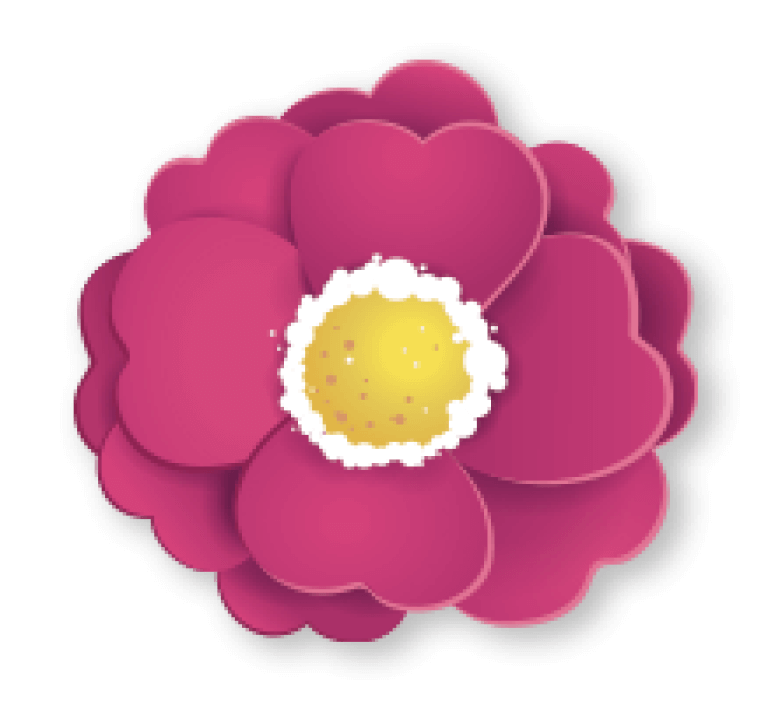 FREE Screening mammography provided by our mobile coach
We are here to provide no cost breast screenings and breast care for underserved communities with women who are uninsured or underinsured. Rolling with Hope has the ability to decrease the major gaps of late breast cancer detection leading to intensive treatment and consequently high mortality rates seen in disadvantaged and underserved populations.
Please join us in saving lives!
Click Here to See More About our Mobile Events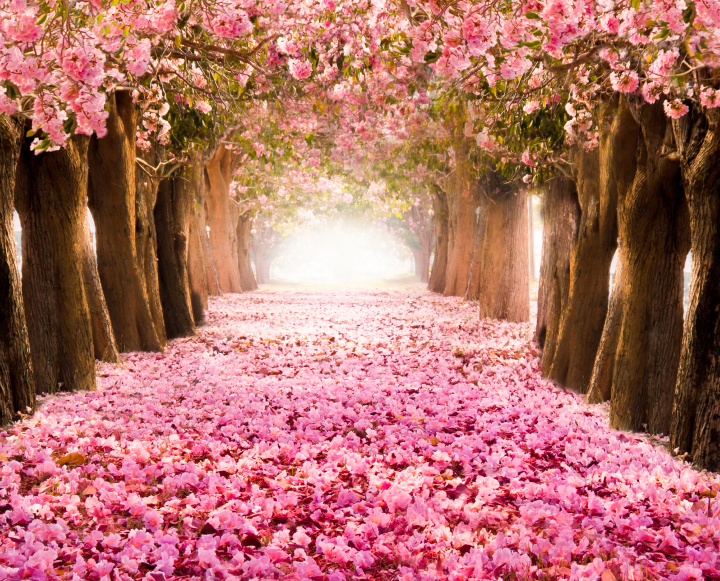 About Us
The Pink Journey Foundation (TPJF) is committed to early breast cancer education. We provide tools and resources to everyone.
Why education is important.
Chances are high that you or someone you know will eventually be affected by breast cancer as either a friend, family member, caregiver or patient. Breast cancer is the most common cancer in women worldwide, and the second most common cancer overall.
There is hope.
Fortunately, early detection greatly improves your chances. Young or old, male or female, and ALL ethnic and racial backgrounds – TPJF wants to help you Reduce your risk for breast cancer, Survive breast cancer, and Thrive after breast cancer.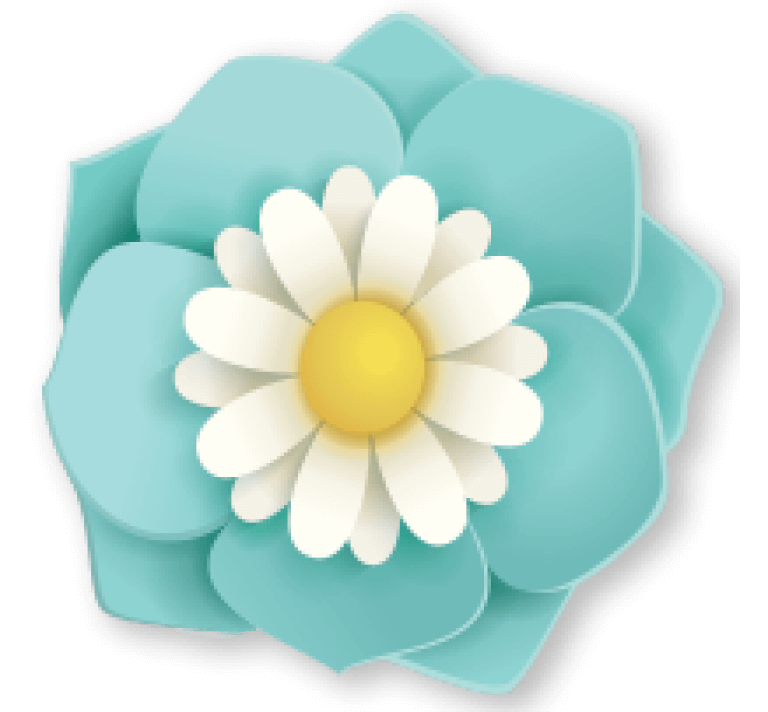 Learn More About Us
Partnerships
The Pink Journey Foundation is grateful for the support of our partners. They share our vision of providing breast cancer education to every woman. Together, we can help reduce risk, lead to early detection, and save lives.
Wellness & Prevention
Mindfulness practices allow the mind and body to relax.  While mindfulness can benefit anyone, it can be especially helpful for oncology patients seeking relief from physical symptoms and mental stress. Mindfulness is the practice of bringing one's attention to the present moment, focusing on what one is sensing, and allowing any negative thoughts to pass. This can be achieved anywhere at any time through relaxing meditations like breathing techniques, guided imagery, sitting quietly, or a moving mediation such as walking or yoga.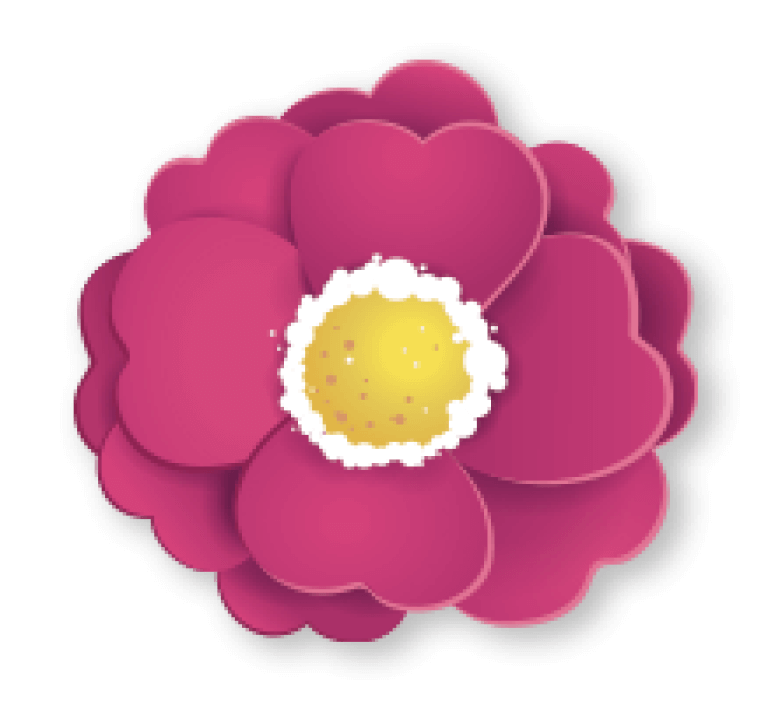 Read More About Health and Wellness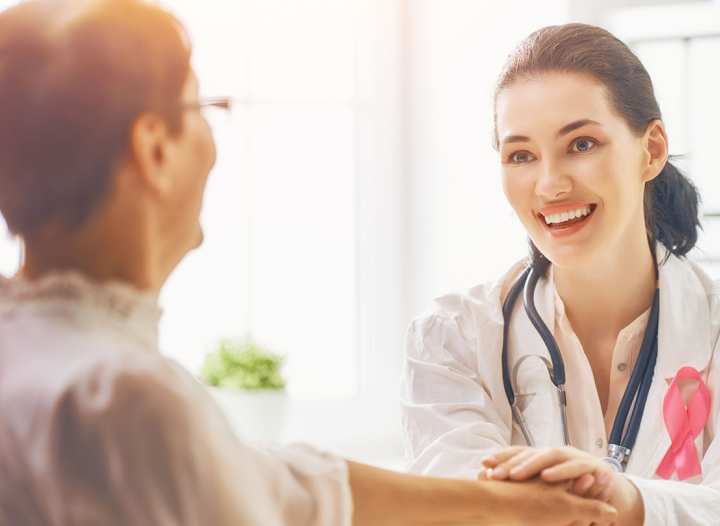 Diagnosis & Treatment
Incredible advances are made every day in the early detection of breast cancer. We have more access than ever to information about the risk factors, the importance of discovering any anomalies early, innovations in ultrasound and MRI technology, and more.
If there is a diagnosis, we educate and support the patient through each stage in the process, from diagnosis to treatment, and embracing their "new normal".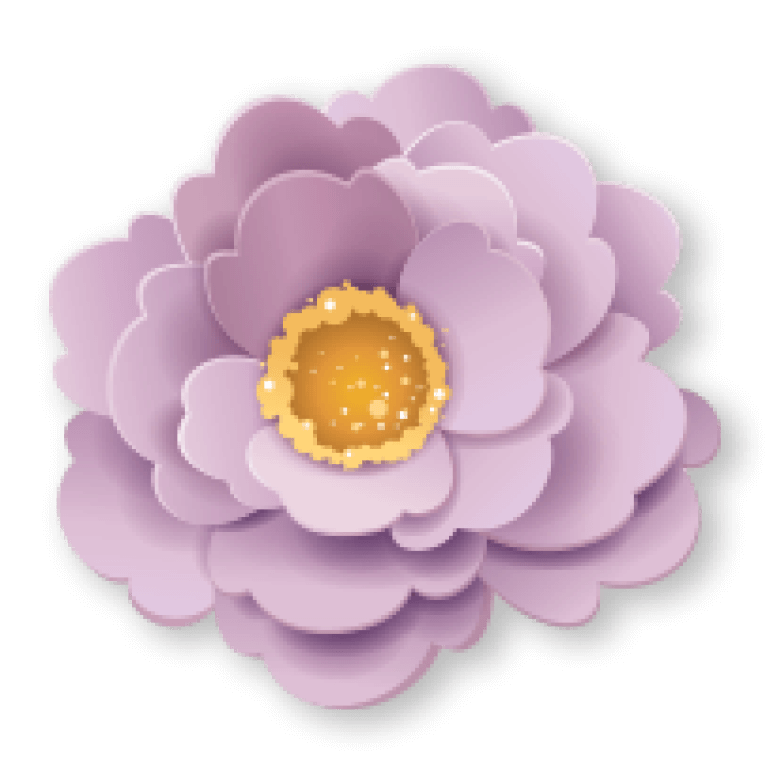 Recovery & Survivorship
We offer several support options to help you reclaim your life, particularly our Angels program and Peer Navigation network.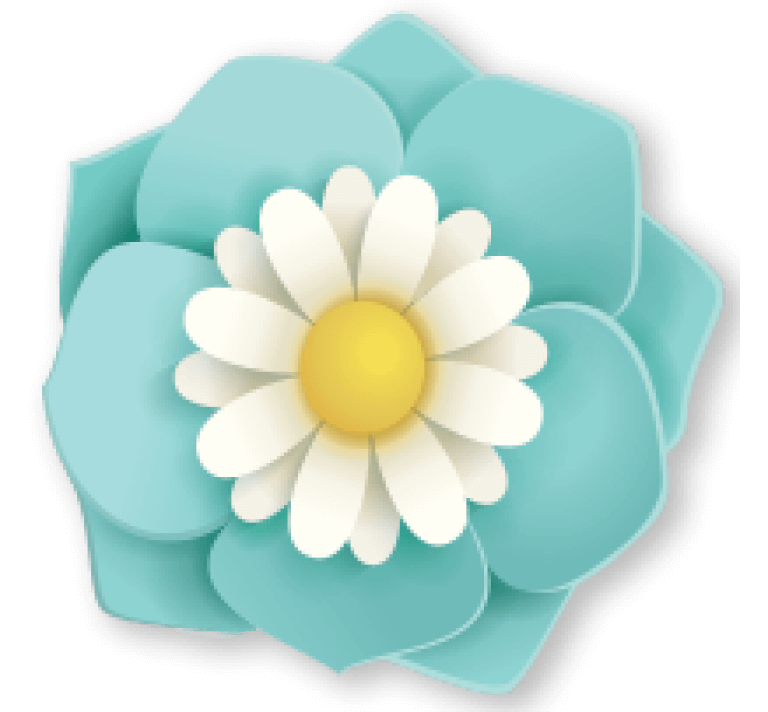 The Pink Journey Angels
Our patient navigators have themselves experienced breast cancer and are thoroughly educated about treatment options, therapies, and more. We carefully match each patient to a navigator to ensure that they receive the exact type of support that they need at each stage from discovery through recovery.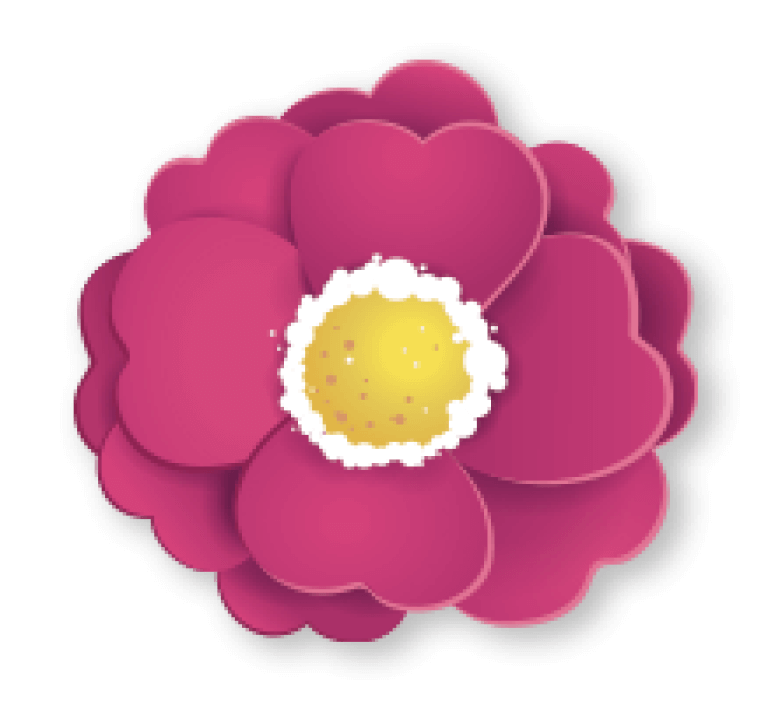 Meet our Pink Journey Angels
Donate
Today
Your donation supports our mission to provide breast cancer education to EVERY woman.