The Pink Journey Foundation
Ask the Doctor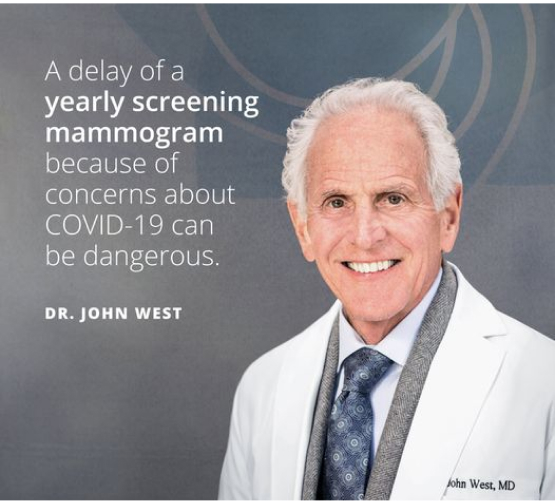 I'm here for you.
Ask The Doctor is a forum for addressing questions about any issues relating to the early detection of breast cancer. We know that when cancer is diagnosed early, the need for aggressive therapy is reduced, and the likelihood of survival increases. Despite major advances in the diagnosis and treatment of breast cancer, delays in diagnosis are common and are, for the most part, avoidable.
We are convinced that if women are inspired to follow early detection guidelines, many lives will be saved. However, it's not just a matter of following the basic guidelines. There are numerous barriers to making an early diagnosis and women need to be appropriately informed to avoid these pitfalls.
Ask the Doctor
We look forward to your questions
Donate
Today
Your donation supports our mission to provide breast cancer education to EVERY woman.