Team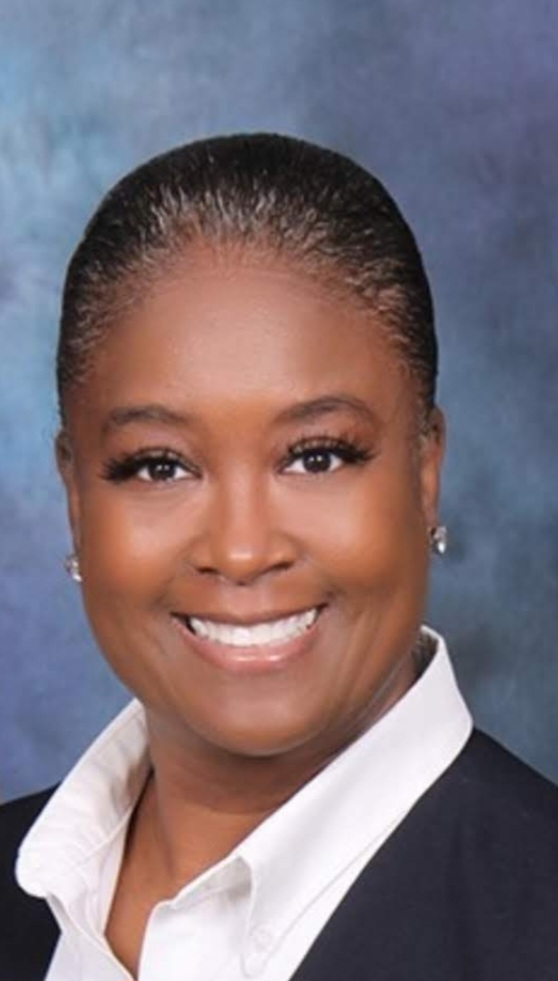 Christine Johnson
Director, Pink Journey Foundation
Public Safety and Service has been Christine's life calling. Over the last 30 years she has worked in the Communications Division of The California Highway Patrol serving the citizens of Los Angeles, Orange, Riverside, and San Bernardino Counties. She has always had the ability to communicate with people on a professional and personal level.
Her personal journey with breast cancer began in May 2015. During her treatment she went through multiple surgeries all of which took an emotional and physical toll on her. During a visit with her breast surgeon, Dr. Lisa Curcio, recommended that Christine join The Pink Journey Foundation as a Peer Navigator to help other women battling this disease.
"Through the years I have been able to help others by raising awareness financially as well as having a proactive and positive approach, always remaining professional and compassionate. I have been humbled and will continue my journey to help others. I love to support and mentor the youth as they are our future…my God Children keep me very busy with their academic and extracurricular activities." shared Christine.
Christine enjoys making people smile and laugh, she believes they are good for the soul.
Back to board members