Team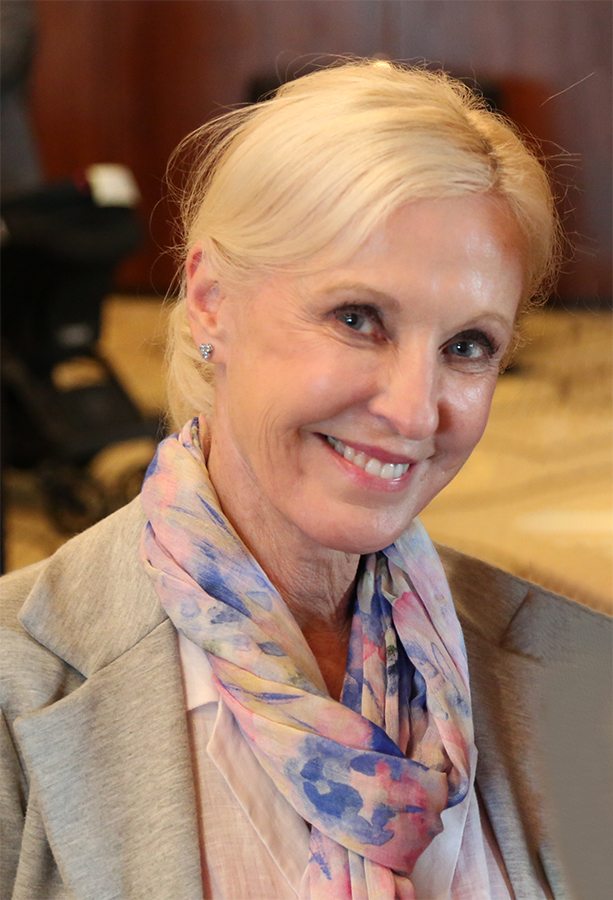 Jan West, R.N.
Director, The Pink Journey Foundation
Jan West started her nursing career as a trauma nurse in the 60's in San Francisco. As the daughter of a mother who used diethylstilbesterol (DES) she was diagnosed with cervical cancer at the age of 27. She married and moved to Orange County, gave birth to two sons and had a hysterectomy at the age of 31. As a stay-at-home mom she had a strong desire to use her nursing background to help others on a flexible volunteer basis. This desire, along with her family history of cancer, led to a career in breast health. She first joined efforts with the American Cancer Society where she became a certified trainer in Breast Self Exam for the state of California and chaired their Hispanic outreach program. This was the platform for her volunteer career.
Throughout the next 30 years she developed and facilitated breast health education programs throughout the community under various umbrellas.  These programs combined the medical support of nurses with the first-hand experience of survivors who shared their positive stories of early detection. Additional volunteers assisted in recruiting and delivering presentations.
As she approached the age of 70, Jan was diagnosed with breast cancer. After working in breast health for so many years with an impressive cross section of women, she said she felt her life as a volunteer had been a dress rehearsal for her cancer. She felt well prepared for her journey thanks to the remarkable survivors who had taught her so much. Her career as a volunteer had come full circle.
In addition to her focus on early detection, Jan started the first Lymphedema Support Group in OC and was instrumental in working with St. Joseph Hospital to open the first Lymphedema Treatment Center in the county.
Organizations and foundations Jan has worked with include ACS, Breast Care Center of OC, Why Me, St Joseph Hospital, Foundation for the Advancement of Breast Care, High Priority, Pink Ribbon Club, Breastlink, Finesse and the Pink Journey Foundation (formerly known as Be Aware Foundation).
Jan joined the board of The Pink Journey Foundation along with her husband Dr. West to support their educational outreach and to continue her passion for early detection.
Back to board members