Team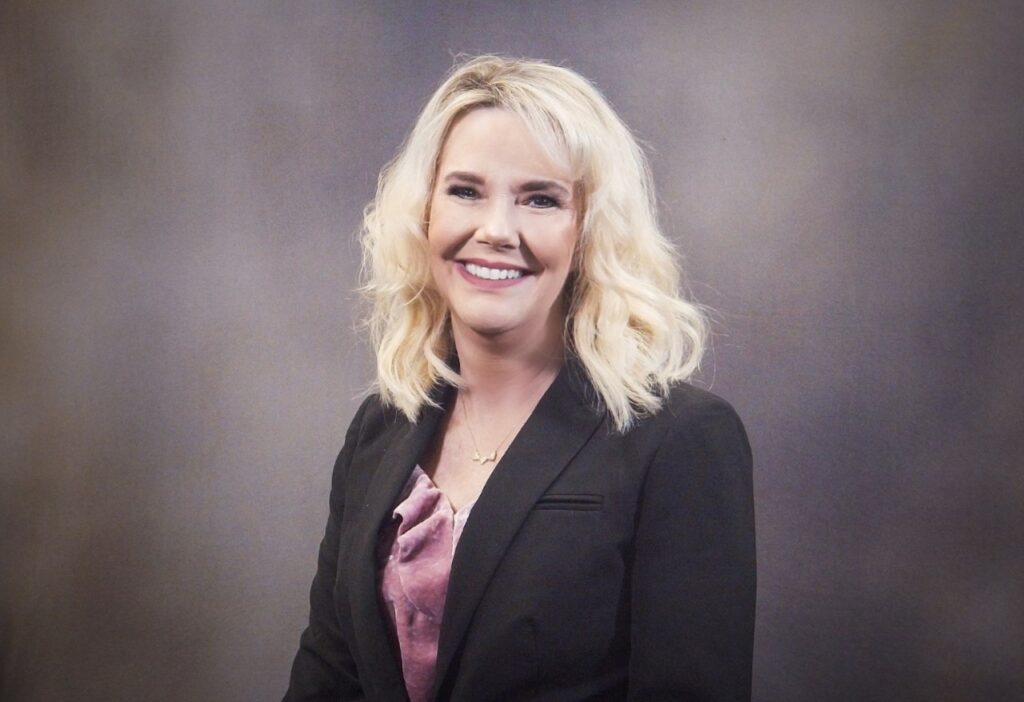 Jill Canales
Director, The Pink Journey Foundation
Jill Canales is a Pink Journey Angel and founding member of The Pink Journey Foundation.  She is a patient navigator who is extremely passionate about assisting every woman who has been given a diagnosis of breast cancer. Jill is a graduate of National Breast Cancer Coalitions Project Lead, a member of Komen OC's grant review and metastatic breast cancer conference boards and was an assistant investigator on UCLA's web-based Project Connect breast cancer study. She was the winner of the Cancer Research Collaboration 2018 Spirit Partner Award and has been a guest speaker at Fountain Valley Hospital's speaker's bureau for physician updates, Knot's of Love and Ambry Genetics.  
In addition to being a Pink Journey Foundation board member, Jill Canales serves as the Director of Peer Navigation and Patient Advocacy at Breastlink in Orange, CA, a multidisciplinary breast-dedicated oncology practice. She has grown the Breastlink peer navigator program by 420% and strives to stay ahead of the standard of care in its support of breast cancer patients.  Jill has also acted as the Volunteer Coordinator at Breastlink. As a triple-negative breast cancer survivor, Jill brings her first-hand experience with cancer, and feels she represents the collective views of survivors, patients and family members affected by breast cancer.  
Jill has a diverse past work experience as a former Brand Ambassador for Keurig and previously owned a children's resale boutique. She earned a bachelor's degree in Business Communications from Arizona State University.
Back to board members