Team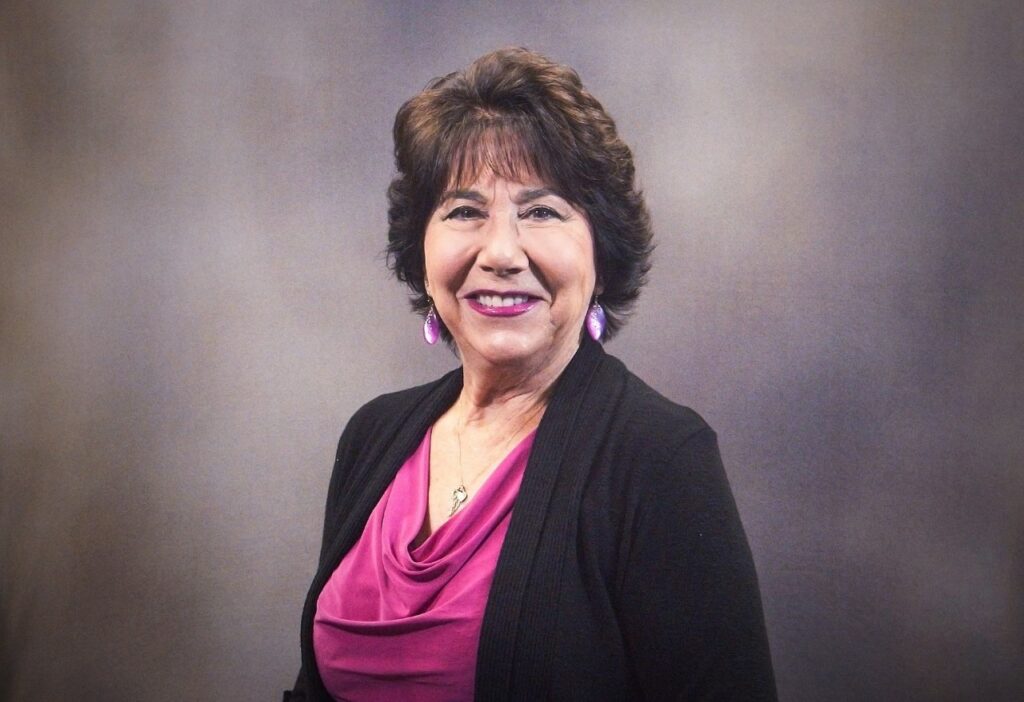 Lauren Simpson, M.A.
Director & Secretary, The Pink Journey Foundation
Lauren Simpson is dedicated to the development and success of The Pink Journey Foundation. Her background, with degrees in Social Welfare, Dance and Gerontology were used extensively in developing ongoing programs in fitness and wellness for senior centers, intermediate and skilled nursing homes as well as for the well population in the Community College system in Northern and Southern California. 
She has been a choreographer and dancer, but teaching has always been her greatest interest as she feels she learns as much from students as they learn from her. Her interests include Chinese brush painting and she is an avid gardener, showing her garden as a fundraiser for an Orange County Women's Shelter. She has helped with fundraising efforts for the Huntington Beach YMCA and she has put together her love for fitness in several fundraisers for The Pink Journey Foundation. 
Having a personal history of breast cancer, diagnosed in 2014 and undergoing numerous surgeries, as well as a family history of breast and ovarian cancers, she knows firsthand what it is like to be diagnosed, survive and thrive after breast cancer. Others in her family were not so fortunate. 
This has motivated Lauren to become a Director of The Pink Journey Foundation and to help lend her expertise in its development, being committed to teaching and raising awareness of breast cancer and to be a resource for women of all ages and backgrounds. 
Back to board members