Team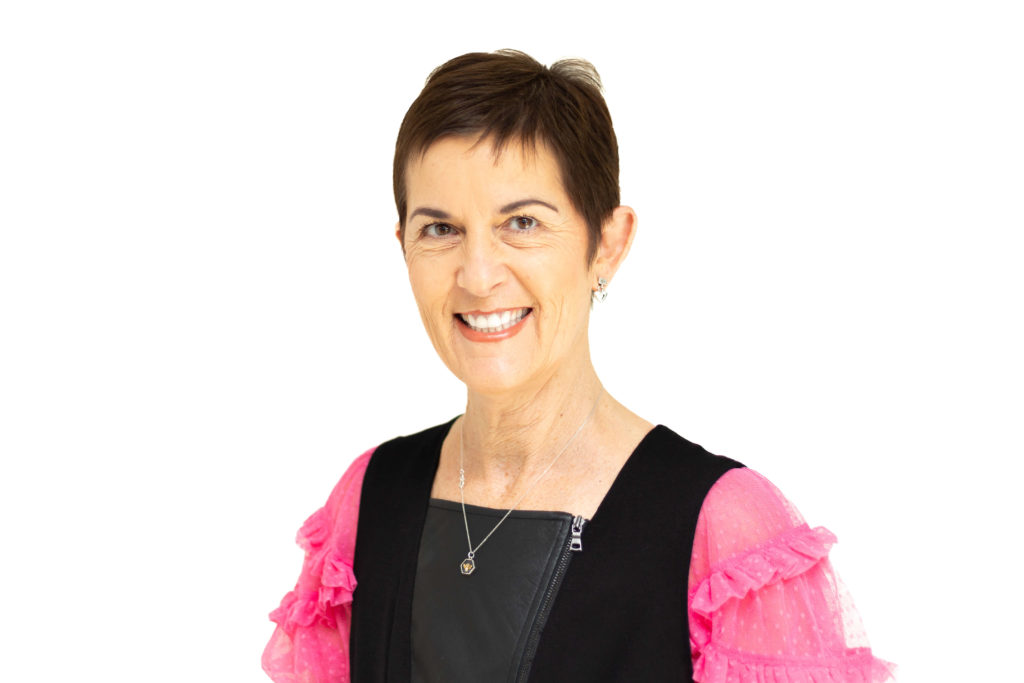 Melanie Lewis
Executive Director, The Pink Journey Foundation
Melanie Lewis is passionate about supporting and educating individuals about breast health.  A survivor herself, she understands the importance of being surrounded by a community that cares.  She is dedicated to the goal of increasing knowledge, spreading awareness, and strengthening an already vibrant community.
After being diagnosed with breast cancer in July 2019, Melanie fostered a partnership between Breastlink and her retail team to fundraise for The Pink Journey Foundation.  Through her own journey, Melanie felt passionate about educating others and providing a support system to all.  Breast cancer inspired Melanie to use her leadership to encourage others, emphasize education, and create a community to support others through challenging times.
Melanie is an accomplished manager offering 15 years of strong retail leadership experience fueled by her motivation and interpersonal skills driving positive results. Her background includes experience in event planning, grass root campaigns, fundraising, and education. She has led several nonprofit groups focused on children and family needs, including partnerships with Second Harvest Food Bank Orange County, Girls Inc. of Orange County, and Partners in Time. 
She has lived in Orange County her entire life and is married with two adult children.  She spends her free time with family and friends traveling, hiking, cooking, and gardening. 
Melanie joined The Pink Journey Foundation as the Executive Director in January 2022.  She looks forward to her role by continuing outreach education and raising breast cancer awareness to all.
Back to board members